What's there to do in Madonna di Campiglio if you don't ski? If the slopes are not for you, there's no need to worry. You have the whole magical world of the Dolomites to explore! In this post we recommend three not-to-be-missed activities in wonderful Madonna di Campiglio: a snowshoe hike, a ride aboard a dogsled, and toboggan runs on the new track, inaugurated just 2 years ago. And these are only three of the many winter experiences you can enjoy on the snow!
Children and grown ups will go crazy – don't you believe us? Let's start with the best-known alternative to alpine skiing, snowshoeing!
Snowshoeing in Madonna di Campiglio
Snowshoes will allow you to immerse yourself in pristine nature covered in snow. Walking on the snow cover means appreciating silence, listening to the slow pace of your steps in the snow, letting yourself be surrounded by peace in the woods. Around Madonna di Campiglio there are many snowshoe trails, of various lengths, gradients and difficulties – ranging from the simple "Senter dei Siori" to the more demanding "Terrazza sul Brenta" trail. You can see all the routes here. At Hotel Alpina we have an agreement with Alpine Guides, allowing you to join snowshoe tours for free, on Tuesdays and Fridays. Feel free to ask for extra information at the reception.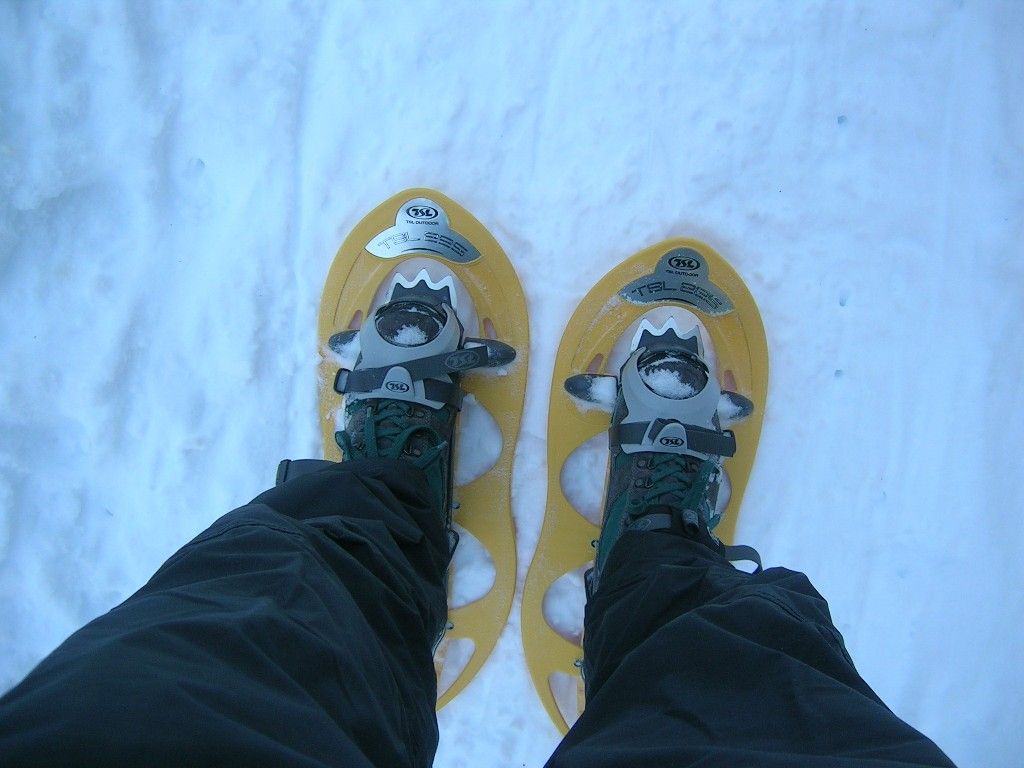 Learning dogsledding with Athabaska
In beautiful Piana di Nambino, little ones and grown-ups can enjoy an activity unlike any other – dogsledding at the Athabaska dogsled school. A friendly group of husky dogs will lead you on an exciting dogsled ride around Madonna di Campiglio. Those who want to learn to drive their own dogsled can do so with expert guides, ready to show you how to lead the dogs through the woods of the Dolomites – a true experience to remember, for yourself and the rest of your family!
Tobogganing down Monte Spinale
There's also a new attraction, entirely dedicated to children – the Monte Spinale toboggan run, crossing the pastures of malga Fevri until the start of the Spinale 2 chair lift. However, this brand new 3-kilometer-long toboggan run in Madonna di Campiglio is not just for children, but it is also ideal for adults looking for fun.
In fact, the numbers of this run are far from being for beginners – departure is at 2.070 meters above sea level, with an altitude difference of 340 meters and a maximum slope of 18%. In short, this is pure adrenaline! Toboggans and helmets can be rented on site. Don't forget that bobsleds are not allowed, so leave them at home!
In addition to dogsledding, snowshoeing and tobogganing, here you can find other ideas to enjoy winter in Madonna di Campiglio.
If you want to know more about ski schools and courses for children, read here;
What do you think? Are you still convinced Madonna di Campiglio is a destination just for skiers?