Paradise for families, Eldorado for sport lovers, ideal place for a full immersion in nature – Madonna di Campiglio is all of this, and more. When the sun sets behind the peaks of the Brenta, the pearl of the Dolomites lights up with new life.
In fact, there are many opportunities for entertainment and fun that the city has to offers to its guests and inhabitants, both in the evening and at night. Here we'll show you some of them!
Après-ski
For many skiers, Après-ski is a ritual that can't be missed. At the end of a busy day on the slopes, there is nothing better than sitting around a table with friends, enjoying a glass of beer or some good mulled wine. In Madonna di Campiglio there are several places to enjoy après-ski – one example is the Bar Pub Dolomiti, offering restaurant service and quick meals in a typical Alpine setting. In the southern part of Madonna di Campiglio, you'll find Ober 1, with a stunning terrace overlooking the slopes. The restaurant often hosts entertainment evenings and DJ sets. Near the Grostè cable car, there is Jumper Fun, Food & Ski Bar. Throughout the year it offers fast food, happy hour and live music.
Dinner with music
After aperitivo, it's time for dinner. The bars we listed above also serve food. However, if you are looking for something more special, or maybe you want to dine with a little background music, we have a couple of tips for you. The first is Home Stube, reproducing the atmosphere of a typical Alpine house. From venison burgers to roast chicken, from craft beers to local wines, Home Stube has a true zero-kilometre menu. Our second tip is Cantina del Suisse. Located in the centre of Madonna di Campiglio, Cantina del Suisse serves traditional Trentino cuisine, with a wide choice of wines and cocktails.
Clubs and disco pubs – Party the night away
There are plenty of opportunities for those who want to stay up late. For example, Floor 54, one of the most popular bars in the Dolomites. It is located in the centre of Madonna di Campiglio, inside a wooden, glass and granite structure. Over the weekend, the venue turns into a piano bar with popular entertainers like Jerry Calà, Umberto Smaila, and Stefano Signoroni. The music is much louder at Des Alpes, in the northern part of Madonna di Campiglio. This club plays music to dance to, with lots of DJ sets. Albertino, Claudio Coccoluto, Tommy Vee, Benny Benassi and many others have played there.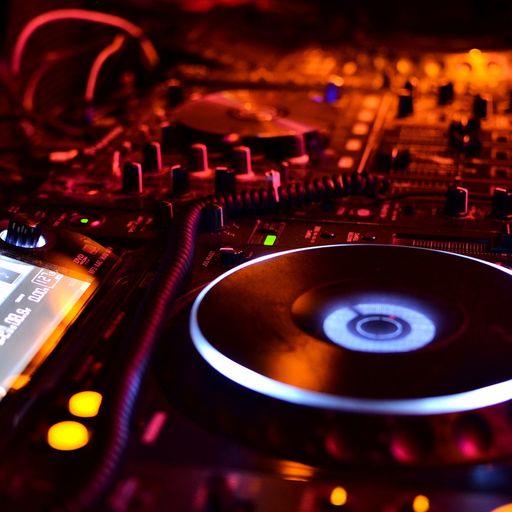 Dinner at altitude
If you want to immerse yourself in authentic Alpine atmosphere, there are a couple of places to remember. The first is Malga Ritorto, in Patascoss. The hut is open during the summer, and it is one of the best places to photograph sunrise and sunset over the Brenta Dolomites. It serves traditional dishes prepared with local ingredients. Alternatively, head to the Malga Montagnoli restaurant, located in the place of the same name. You'll also find a warm and welcoming setting, with traditional dishes on the menu. In winter, when the hut becomes inaccessible to cars, the restaurant offers a convenient transfer service on an authentic snow cat.
How does it all sound? Are you ready to enjoy Madonna di Campiglio by night?