Flowers growing between the rocks, views over the Dolomites, the satisfaction of reaching a summit. These emotions – and many more – are what you'll experience in the Adamello Brenta Natural Park.
The 'Qualità Parco' badge to respect nature
Every time we walk through the woods we feel the call of nature, so we embraced an eco-friendly philosophy that is certified by the 'Qualità Parco' award. A sign of respect for the beauty around us, of which we are proud. So, what better place to start your holiday in nature than Hotel Alpina?
Let's start with some facts about the Adamello Brenta Natural Park.
Information on the Adamello Brenta Natural Park
Madonna di Campiglio is right in the heart of the Park, the largest protected area in Trentino (620.51 sq. Km.). Surrounded by the Adamello and Dolomiti di Brenta groups, it includes Val Rendena, Val di Non, di Sole and Giudicarie.
It is known for its forests, covering a third of the park, its 48 lakes, alpine grasslands and the vegetation that we also find over 2500 meters of altitude.
The flora and fauna of Adamello-Brenta
The vegetation includes conifer forests and diversified environments with fir, larch and beech trees, as well as large grassy meadows, pastures, fast-flowing streams and steep rocks. There are over 1,500 plant species.
And what about animals? Who can you meet in the Adamello Brenta Natural Park? First of all, the brown bear, the symbol of the park, portrayed in the official logo and present in many locations between Adamello and Dolomiti di Brenta. Besides bears, you can spot deer, chamois, roe deer and Alpine ibex. Smaller species include the marmot, badger, fox and wood grouse.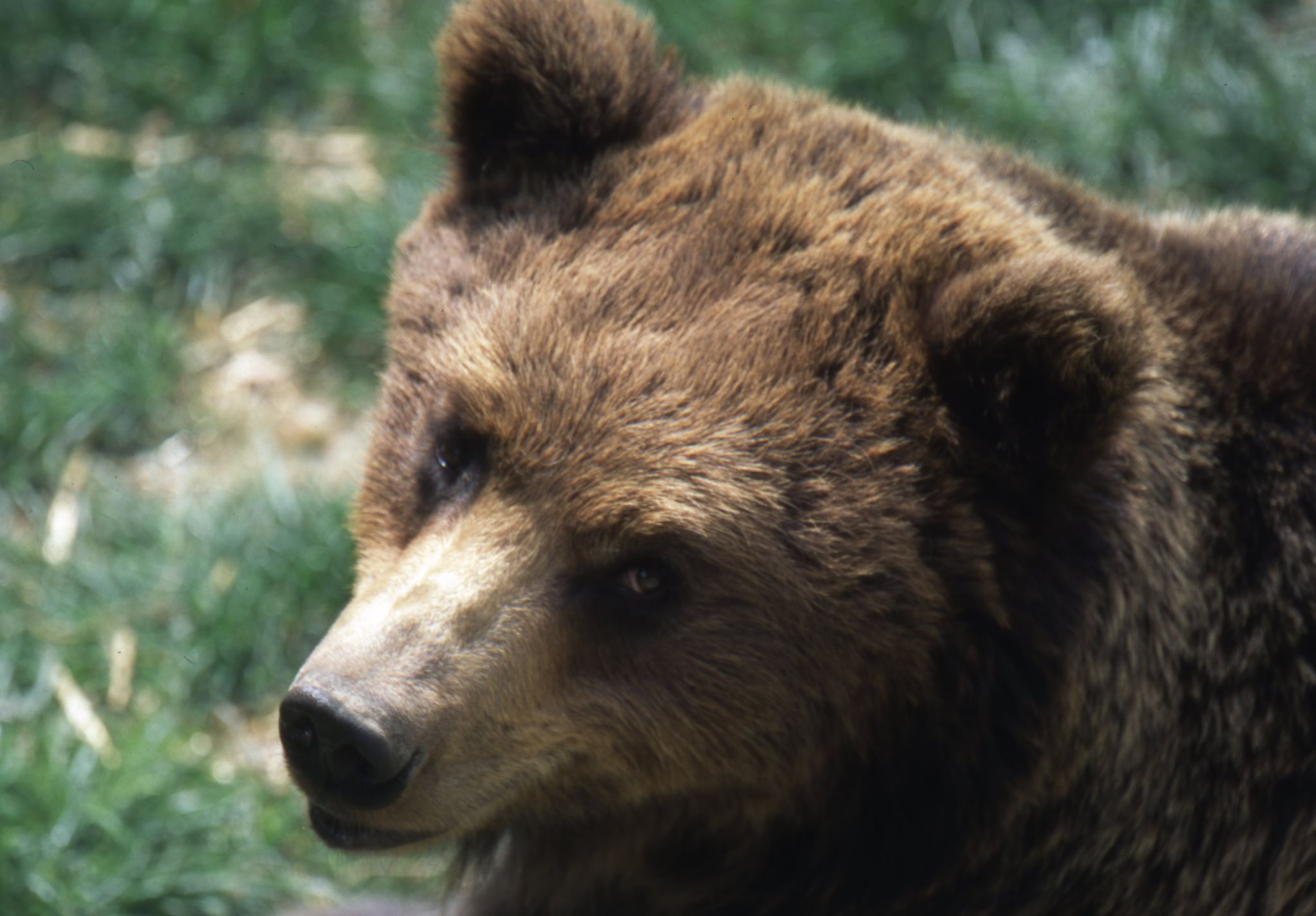 Things to do in the Adamello Brenta Natural Park
Self-guided trips or guided tours with park operators, excursions to Lake Tovel and Val Genova, or to rediscover ancient mountain crafts, evening in mountain huts under a starry sky, vie ferrate, high altitude hiking, walks between the Nardis or Vallesinella waterfalls. Kids will be spoilt for choice – the Natural Park's summer program will amaze you, thanks to the Acqua Life and GeoPark workshops… 10, 100, 1000 experiences to live with your family or significant other in the largest national park in Trentino.
Discounts and free transport with Dolomeet Card
Stay for us for a minimum of 7 nights choosing the 'Zero-kilometer holiday' formula and you will receive the 'Dolomeet Card' for free! What is it about? The 'Dolomeet Card' includes free participation to some of the walks organized by the Madonna di Campiglio and Pinzolo Alpine Guides, free weekly access to ski lifts, use of the summer tourist shuttles (Bicibus and Adamello Brenta Natural Park buses) as well as discounts and free entrance to the museums and castles of Trentino. Basically, lots of benefits!
A hotel for active travellers in Madonna di Campiglio
We have already mentioned that we are part of the 'Qualità Parco' circuit, but you may not know that we, just like you, are passionate hikers. For this reason, we offer services and tips for sport lovers to those who visit us, a section of the site where you can browse new experiences, along with itineraries that we have tested ourselves. In addition to this, we have done our best to create active holiday packages for you.
Have a look at the opportunities in the Offers section. We are sure you will find what is right for you.
Summer in Madonna di Campiglio is just waiting to be lived. See you soon!